Aha is an excellent Indian regional OTT streaming platform that provides the best suspense action movie content; it was launched in 2020. As a result of the abundance of Telugu content, it can be difficult to locate suitable content to view without wasting time, which includes movies, television shows, and web series. As a result, the audience can watch the entire regional film here.
Enjoy your day with this list of the best Telugu movies on Aha Telugu.
Bhamakalapam – Anupama Mohan, the female protagonist, is a housewife and Youtube star renowned for her cooking ability. When pushed, she employs her skills and abilities for something darker. Incidents of crime continue to occur, and on occasion, what occurs in their vicinity is a laugh riot.
Naanadhi – Surya (Allari Naresh) is a happy middle-class software worker who lives with his family members and fiance. One fine day, he is charged with the murder of a prominent activist and sentenced to five years in prison. Surya's life is turned upside down when an advocate (Varalakshmi Sarathkumar) enters his life and gets him out of prison. The remainder of the story is about Surya exacting vengeance on the perpetrators by filing the Section 211 case. What exactly is the situation? and how does Surya employ it to apprehend the criminals in the story?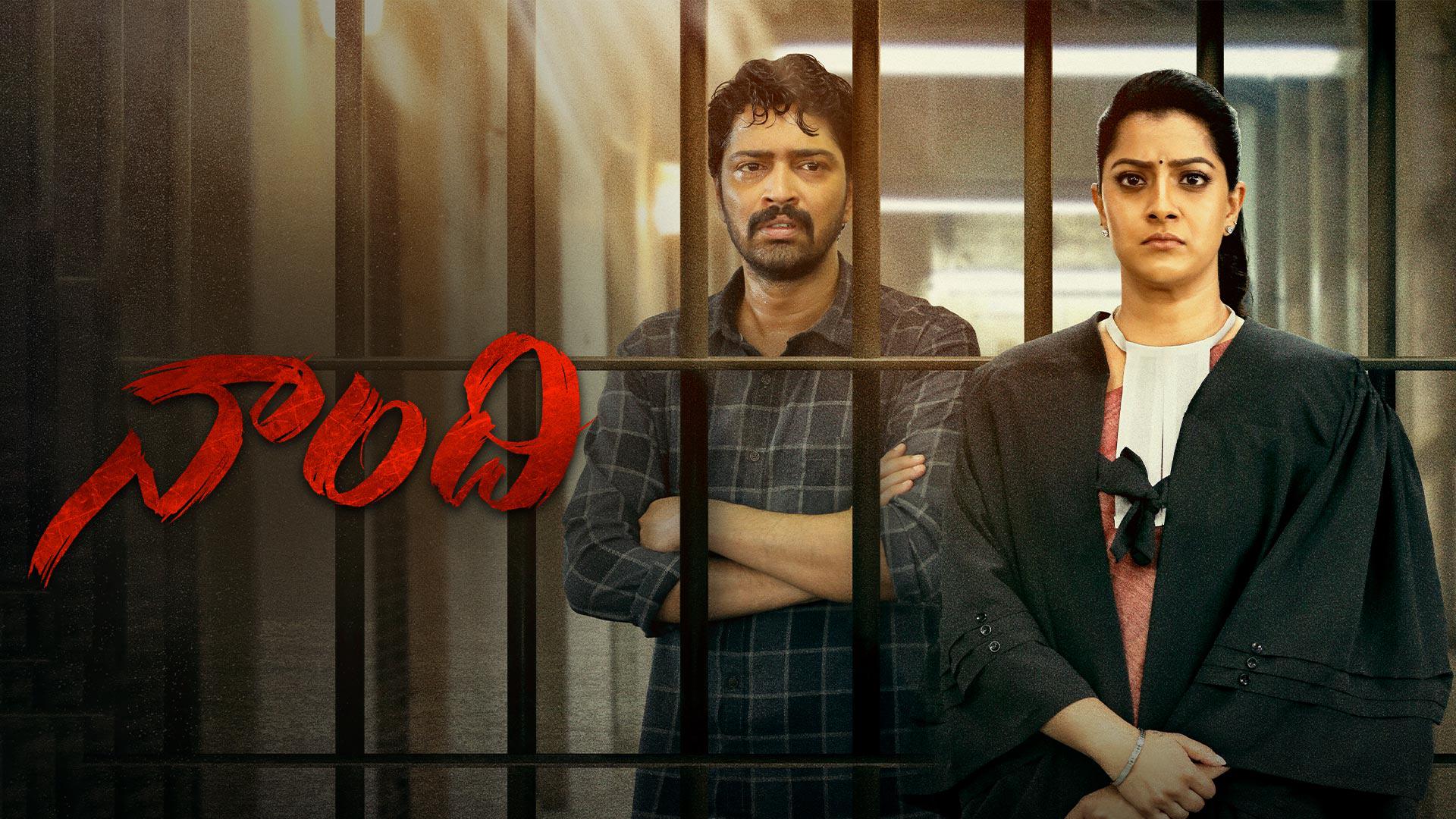 Cold case – Cold Case is a combination genre film that tells a crime scene investigation plot and a horror story at the same time. Sathyajith, the Assistant Commissioner of Police, and his group are in charge of handling contentious and complex cases. A man is catching fish on a lakeshore one day when he discovers a trash bag stuck inside his net. The plot centers around the ACP's investigation of the case.
Midnight Murders – Anwar is a professional criminologist who occasionally assists the Kerala Police. When a series of serial murders occur in rapid succession, he must race against the clock to find the perpetrator.
Zombie Reddy – Mario (Teja Sajja), Marripalem Obul Reddy (Kiriti Damaraju), Maggie (Daksha Nagarkar), and Kalyan (Hemant) are pc game developers. The game developed by the Mario team received the most downloads. However, due to Kalyan's inability to marry, the Mario team is forced to accompany the divisions to Rudravaram village in Kurnool. When Mario arrives in Rudravaram, he learns that the groom and bride plan to murder Kalyan.
Conclusion
Streaming the best Telugu movies have become popular; everyone wants to watch a movie anyplace, at any time, on the go, and on a low budget. By purchasing a premium subscription to Aha, you will be able to access best suspense action movie from the comfort of your home.